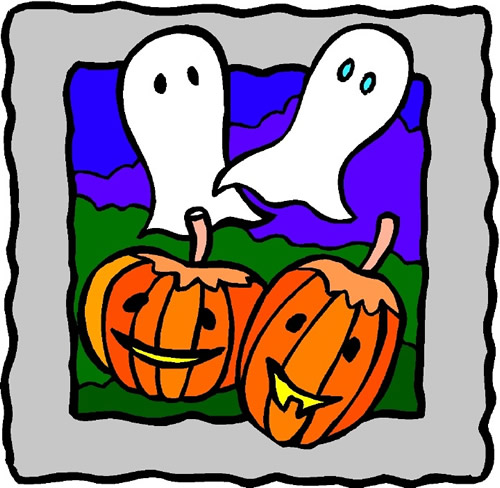 October 31, 2016
8:45 - 9:45 AM
Laurel's Lower Campus
All students will come to the Lower Campus at 8:30 AM for the school-wide Halloween Parade! Students will meet their teachers at their "old" classroom locations and all kids will parade around the school from 8:30 - 9:15. At 9:15, grades 3, 4, and 5 will be bussed back to the Upper Campus. More details to come after we move.
Parents, be sure to bring your camera! Students march by class, following their fellow costumed teacher. Find your viewing spot (please keep the cement path clear so that all students can safely parade through) and cheer on all classes and all costumes.
Students are allowed to come to school in costume and then instructed to change back into school clothes after the parade. Classroom parties usually follow the parade:
on the Lower Campus from

9:15 to 10:15.
on the Upper Campus starting at

2:00

ish.
More information will be sent out by your teacher and/or HRP closer to the date.


Please note parking is limited. Please use caution when parking on Ringwood Ave.
No parking is permitted on Edge Rd.